Yes, We Serve Melbourne Area!
(888) 237-7070
For realtors/title co: 877-237-9700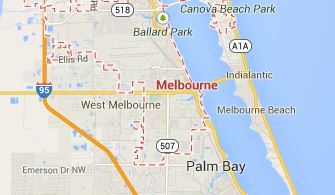 Melbourne
Call us: (888) 237-7070
6811 Heritage Drive Port St. Lucie, FL 34952
Google Map for the
Melbourne, FL Location.
When homeowners around Melbourne, FL, need an HVAC contractor, they call BFS…ASAP
Discover why residents of Melbourne, Cocoa Beach, Palm Bay, Sebastian and Rockledge call on BFS!
As a homeowner, it can be challenging to maintain year-round indoor comfort while keeping down your family's annual energy costs.
The older your heating and cooling systems, the more difficult this balancing act can become.
Fortunately, there is a company you can call on for all your home comfort needs – one that hundreds of thousands of homeowners across the southern United States call on each year: BFS.
Equipment sales, installation, repair, and maintenance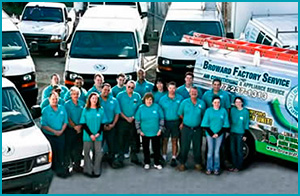 We'll help you buy the best 
heating, ventilation, or air conditioning (HVAC) systems to meet your particular home's and family's needs. And we'll help you save money by alerting you to any Federal, State, or local rebates or manufacturer's warranties – and even our own monthly specials. Following your purchase, we will professionally install your system to ensure your safety and efficient equipment operation.
For equipment already in place, you won't find more clean and courteous technicians to handle repairs and tune-ups. All our techs are uniformed and fully insured.
Select a BFS service agreement to help ensure long equipment life and lower energy bills.
Beyond our "immediate need" services, we urge you to take a longer, more affordable view of HVAC system maintenance, by signing up today for one of our two BFS Service and Maintenance Agreement Plans. Either helps you avoid expensive repairs, replacements, and emergencies by keeping your equipment clean and fine-tuned.
Safeguard your HVAC equipment with BFS Home Warranty Protection
Our high value warranties can even include hard-to-cover swimming pools, spas, washers, and dryers.
BFS, serving Melbourne, Cocoa Beach, Palm Bay, Sebastian, Rockledge and nearby areas in Brevard county, FL.